BE RESILIENT. BE BRAVE. BE YOU.
There are more opportunities for young women + girls these days than ever before — but growing up brings its own set of challenges. Our work together will explore areas of mind and body wellness, creating a plan and practice to set you up for success even further down the road.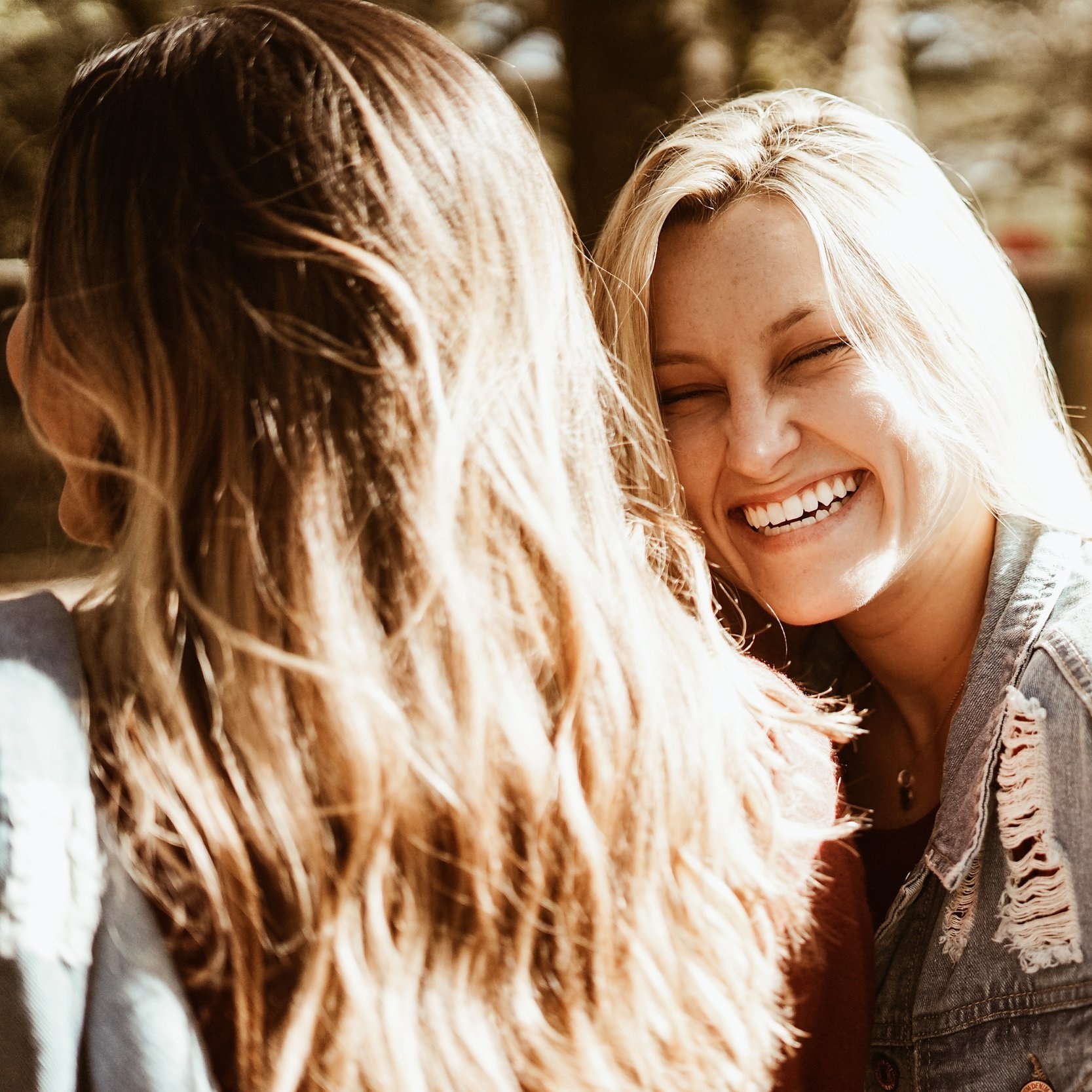 Ban limiting thoughts of "I can't" and start dreaming big for the future
Learn how to seek positive role models and mentorship
Set short- and long-term goals around academics, self-improvement and sports and activities
DEVELOP POSITIVE
BODY IMAGE
Maintain health, decrease chance of chronic illness, and improve sports performance
Focus on boosting self-confidence and strength through physical wellness
Create a safe and effective fitness routine that is actually fun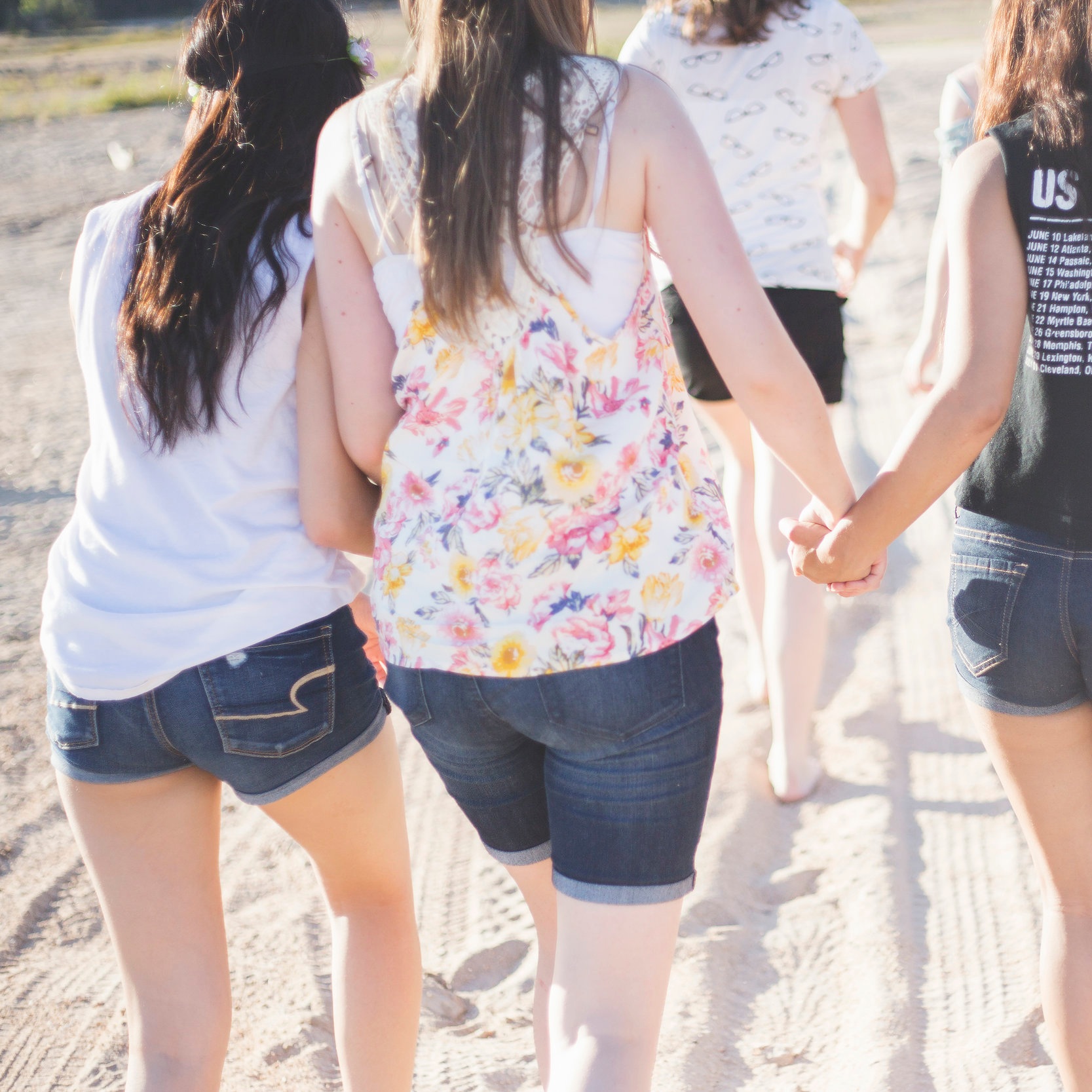 Build a strong support system of family, friends and a healthy home life
Learn how to nurture strong friendships and practice techniques to navigate bullying
Balance schoolwork, sports, activities, friends and family to develop a well-rounded lifestyle
So what exactly is coaching?
I'm glad you asked! First we start with your big dreams and break them down into tangible goals. Then we create a custom plan to shatter 'em while growing confident and more resilient along the way. Here's what our program includes:
- 1 to 3 45-minute virtual or in-person sessions per week
- Fitness plan for customized for sports performance or general health
- Nutritional tips + recipes
- Access to goal-setting, self-development + time management tools
- A safe and confidential space to explore the ups + the downs life throws our way
- Accountability + motivational text messages
…and much more. Schedule a complimentary 20-minute goal setting session to get started today!
Schedule a complimentary 20-minute goal setting session today + get ready for a braver tomorrow.